Dear Mountain View Eagles,
As part of the District's efforts to help stop the spread of the COVID-19 virus, all LAUSD schools were closed effective March 16, 2020.
We will continue to send messages to families through phone calls, emails and texts. All teacher and staff email information can be found here.
Updated information on COVID-19 and its impact on schools can be found at lausd.net.
If you have any questions you may contact us through email or Local District Northeast at 818-252-5400.
Thank you for your understanding during this time. Our entire school community would like to thank you for keeping our community safe and healthy!
Sincerely,
Mrs. Kralian, Principal
Online learning - The New normal
We appreciate your understanding during this transition to our new normal. Teachers have been working hard to create a schedule that is a combination of face-to-face learning (using video conferencing) and independent learning for students. The teachers participated in one week of professional development to find the most effective learning tools available to them and are planning to implement them once we return from Spring Break.
We have also included contact information for our out of classroom personnel as well. Please feel free to contact us as we will respond through email. At this time there is no one at the school to answer phones or retrieve materials left behind.
Detailed Schedules can be found here.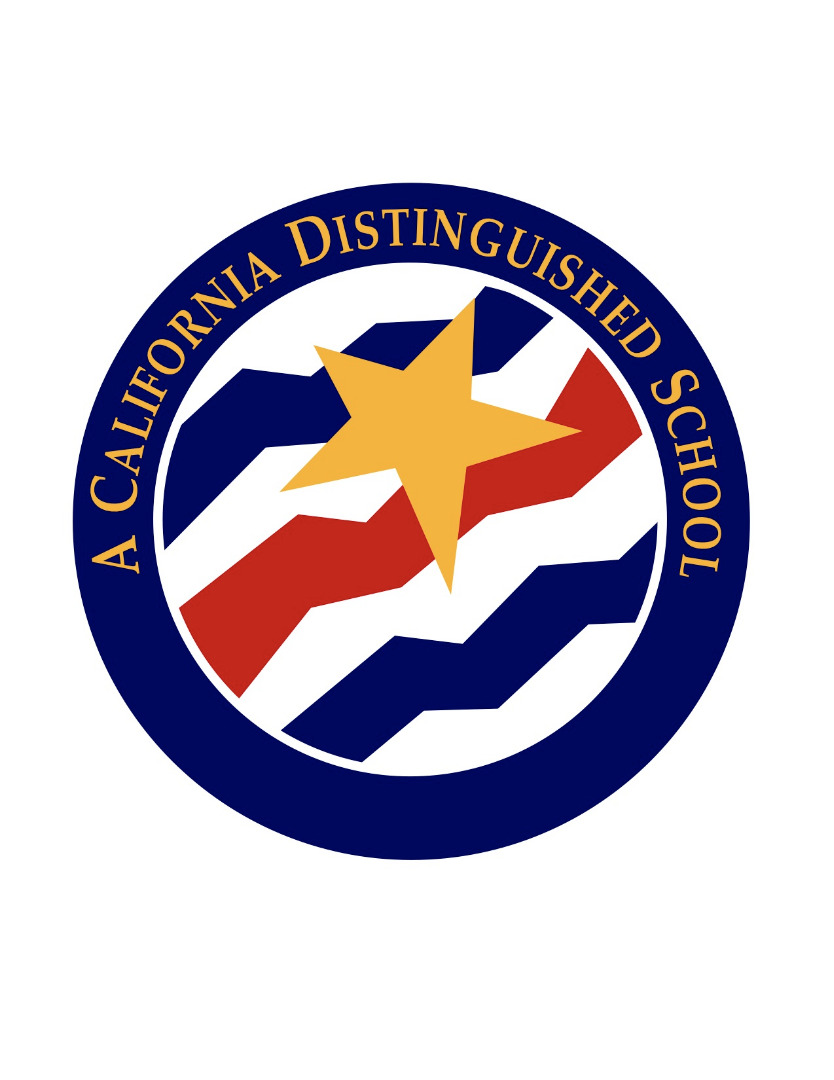 Technology Help
If you need help with technology especially with District owned devices. You may call ITD at 213-443-1300.
Technology and Internet Updates
On Wednesday, April 1, 2020 we were able to distribute over 300 packets and 100 devices to students.
If you are in need of technology or internet, please complete the form found in the link listed here.
Once we have a distribution date, we will let you know. In order to keep everyone safe, only those who have completed the link will be invited when devices are distributed.
Grab and Go Centers
he District has 10 "Grab and Go" Food Distribution Centers for any families needing meals during the school closures. The centers will be open The centers are operated from 8:00 - 11:00 am daily. The 10 locations in Local District Northeast are:
Byrd Middle School

Panorama High School

Fulton College Preparatory

San Fernando High School

Verdugo Hills High School

Romer Middle School

East Valley High School

Maclay Middle School

Van Nuys High School

Sylmar High School
Stay Connected
Our wonderful PTA is updating school information on social media. You can follow them on:
Instagram: MVEAGLESPTA
Facebook: Mountain View Tujunga PTA
Yearbooks
The PTA is selling yearbooks for this school year. If you are interested in purchasing one, you may reach out to them through social media.
(Distribution of yearbooks is still being worked out.)
Mountain View Awarded California Distinguished School 2020
Mountain View Elementary has been recognized by the state of California as a Distinguished School! The California Distinguished School Program recognizes schools that demonstrate exemplary achievements. In 2020 California is recognizing outstanding education programs and practices in elementary schools.
We submitted our application recognizing our strong parent community for supporting our students and their academic progress. We thank you for your support as we continue to provide our students with a strong educational program!